HAPPY THANKSGIVING from Debra Clopton
---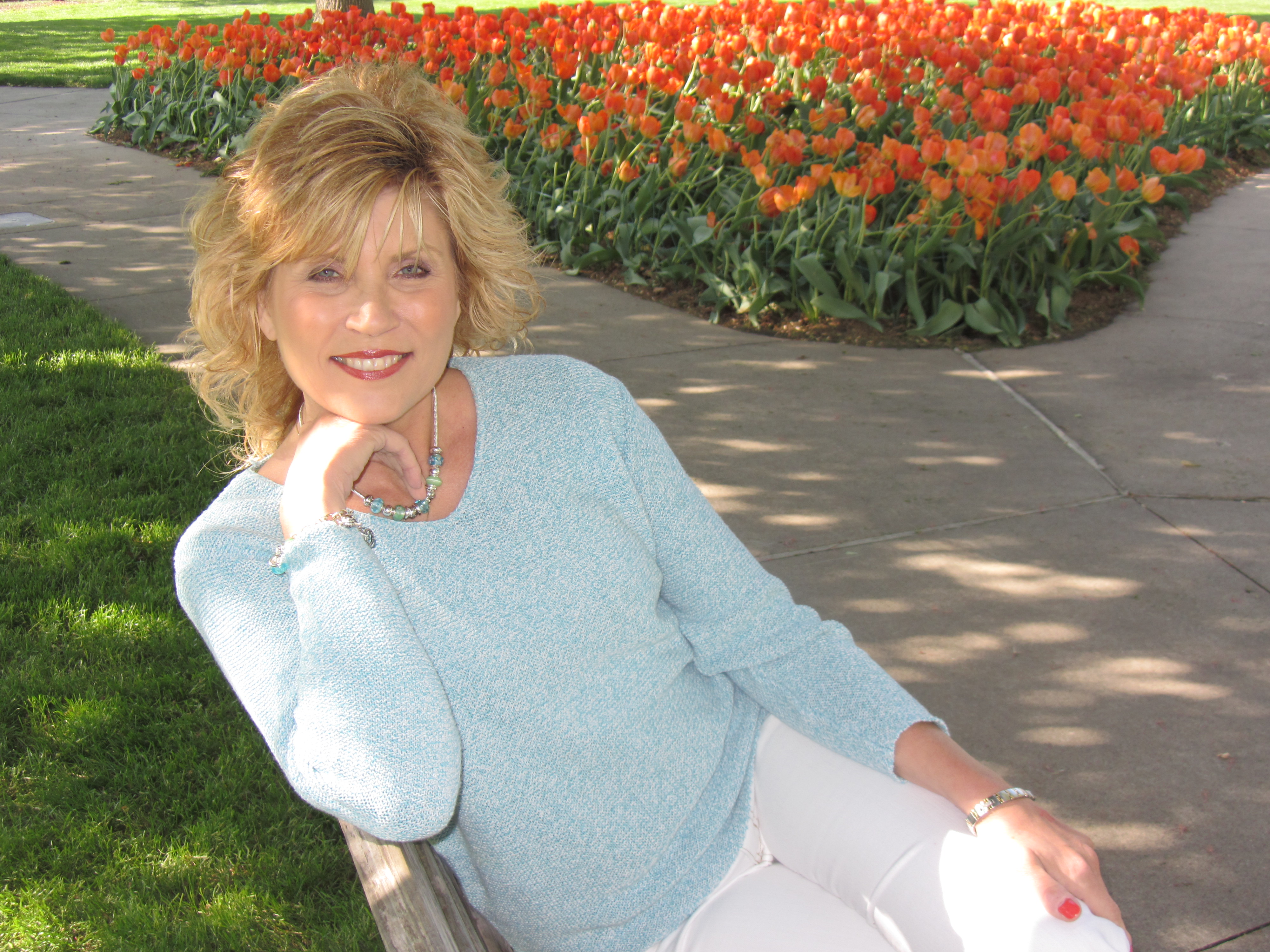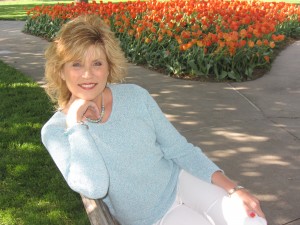 I'm feeling so blessed today, to have my family around me and to look back over this year on a personal level its been amazing and truly a blessing. I've had years like we all do where things have been hard and I know this year that may be some of my  dear readers. For me this has been a year rejoicing because loved ones have had major issues and made it through and are doing great! And I'm so thankful for that. I've looked at my life this year and made some major changes myself that will give me more control over my life and that includes in my writing career! I made the decision to take my career more into my own control and I am so very thrilled about this! I'll be able to produce the books that I want and get them to my readers on a quicker time table and this is so exciting for me. I don't think I've ever looked at my upcoming year where my writing is concerned and ever been more excited! So for that I am thankful that I have the options to do this. I'm thankful for you my readers and thrilled to produce more, fast paced, spunk filled romantic love stories for you. We're going to go on an adventure this next year so I hope you're ready. If you haven't signed up for my newsletter please do so now with the links on the site! You'll get the opportunity win contest and get first read of some upcoming short stories that will be exclusive to newsletter readers when they first come out!
And right now for a limited time HER MULE HOLLOW COWBOY is FREE~so if you haven't read the first book in my New Horizon Ranch/Mule Hollow series grab a copy now and sit back and let me sweep you away for a little while.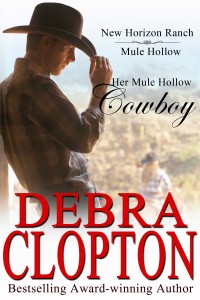 Out Now book 2 RAFE book 3 CHASE book 4 TY coming Dec 1 and soon book 5 DALTON
May you be blessed!
Debra Clopton