Kissed By a Cowboy coming February 9th!
---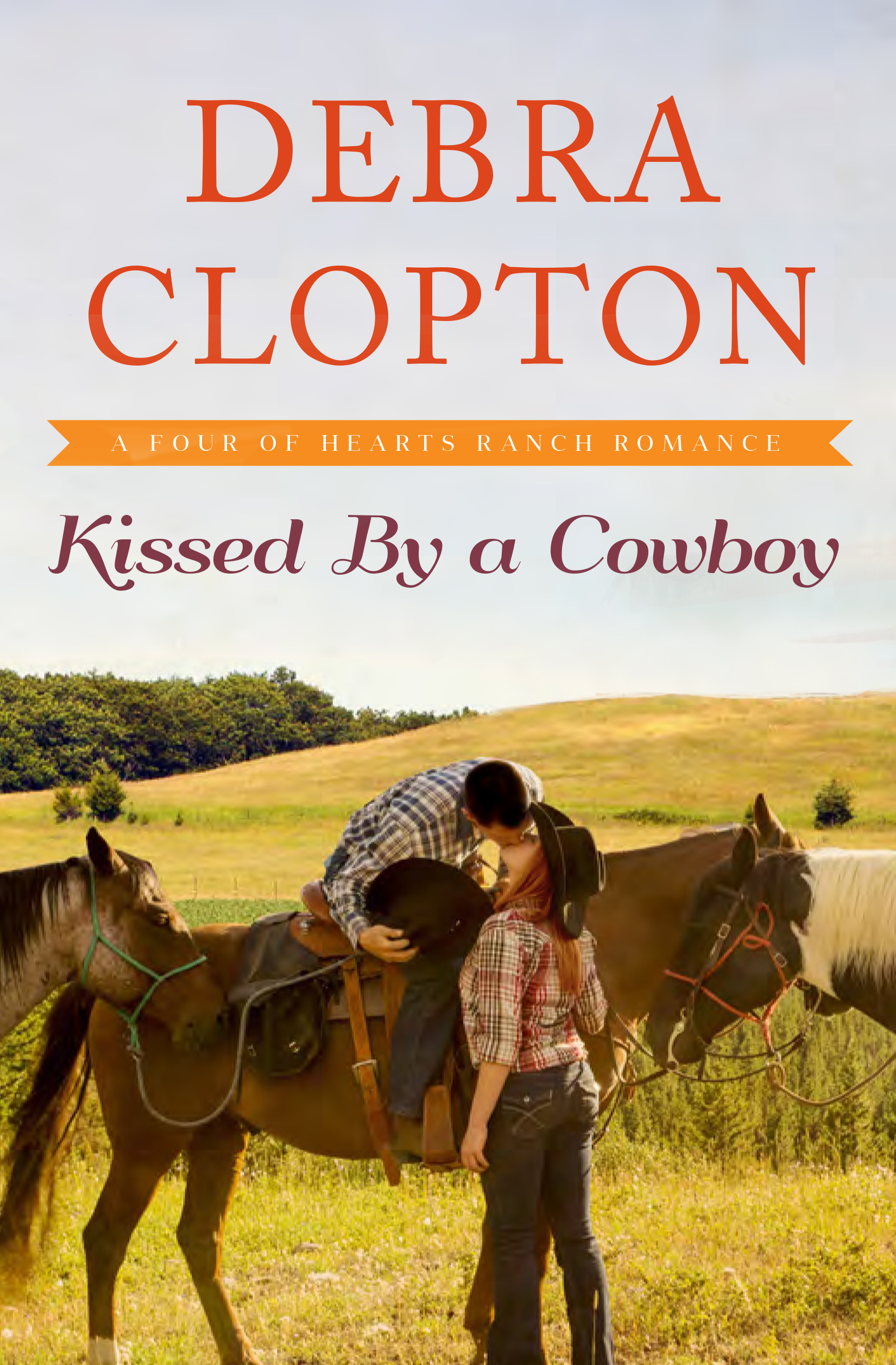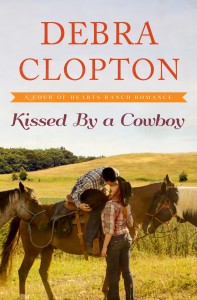 AT LAST~~Kissed by a Cowboy book 3 of the Four of Hearts Ranch Series is here!
Finally a series to completely fall in love with. The characters are rich, three  dimensional and  full of life~RT Magazine
I'm so very pleased with the is series and so thrilled readers have loved it too.
Amazon      http://debraclopton.com/b8h9
Ibooks       http://debraclopton.com/gha1
Kobo         http://debraclopton.com/f1yx
Google      http://debraclopton.com/r2oa
B&N         http://debraclopton.com/fj79